10 Ways to Make Life Better for Your Aging Dog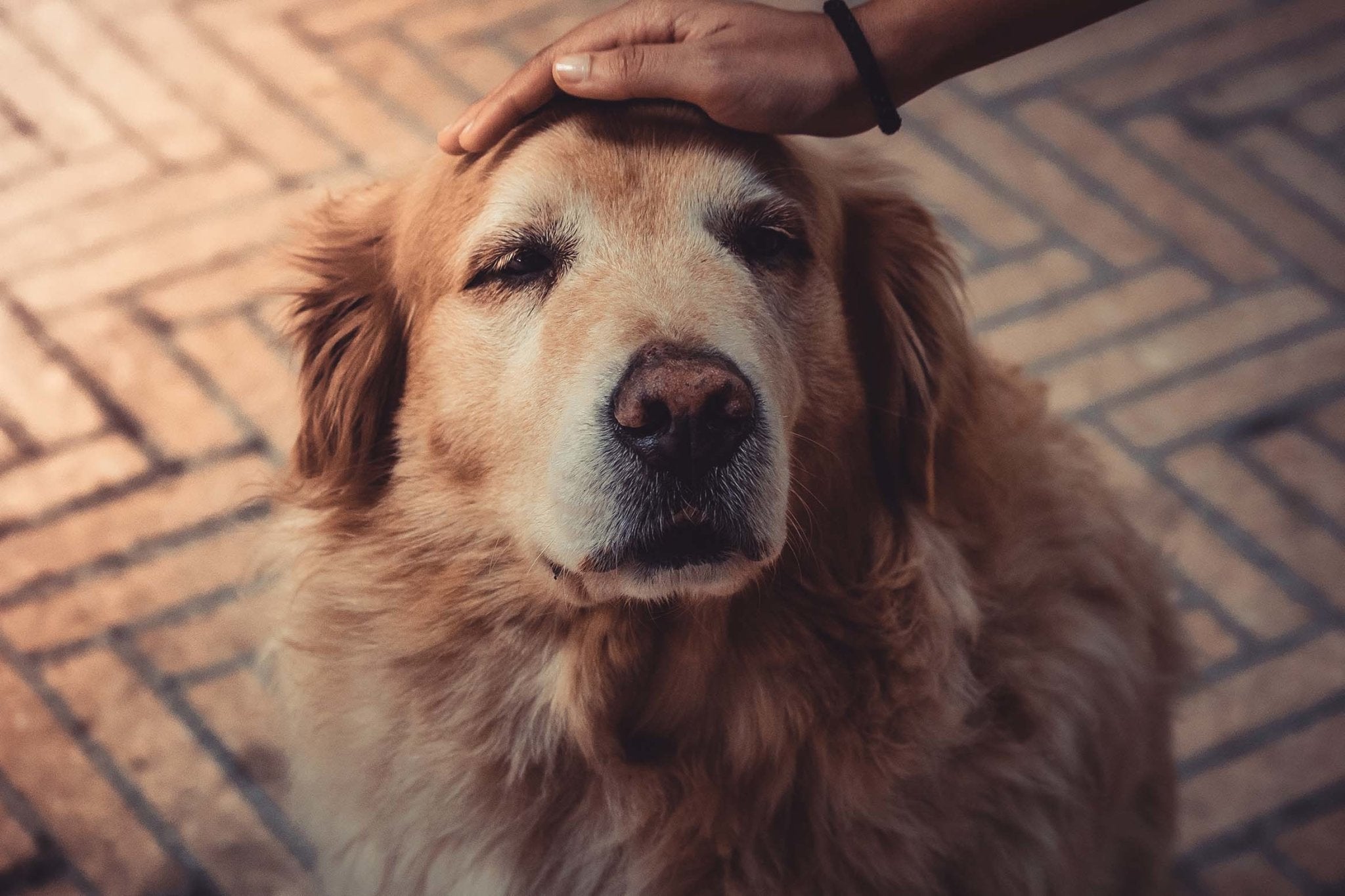 As a pet owner, it can be both rewarding and challenging to watch your beloved dog age gracefully through the years. Older dogs may require more support from their owners as they develop health issues in their later life. It can require patience and a lot of love to keep your aging dog healthy and happy in their later years. Read on to find out the ten ways to make life better for your aging dog. 
1.   
Good quality pet supplies
One of the best ways you can care for an aging dog is to invest in good quality pet supplies that will ensure they have maximum comfort as they get older. For example, invest in a good quality bed that will help to support their sore joints and aching muscles. Purchase hard-wearing, comfortable vegan leather dog collars and leashes that will keep them exercising in their later years.
2.   
Dental care
Older dogs often experience dental issues such as gum disease and tooth decay, that can make it painful to eat and play. Ensure that your aging dog has regular dental check-ups, and invest in dental treats that are tailored to older dogs.
3.   
Grooming
Older dogs can get dirtier, more matted fur as they get older and become less active. Groom your dog regularly in order to keep them comfortable and ensure they are live their best life in their older years. Regular brushing, bathing, and nail clipping can all help your aging dog feel more comfortable.
4.   
Exercise
Just like with humans, regular exercise is important for maintaining good physical and mental wellbeing for your dog. It can lower their stress, make the happier, and help to maintain a healthy weight and muscle mass.
5.   
Weight control
Ensure that your dog's weight doesn't get out of control as they age, as obesity in dogs can cause or exacerbate other health issues such as heart disease, breathing difficulties, mobility issues, and cancer. Feed your elderly dog in small portions and more frequently, and ensure their food contains all the nutrients they need.
6.   
Training and behaviour
Teaching your old dog new tricks is a great way of keeping your dog excited and active throughout the day. Don't let bad behaviour patterns and habits develop just because of their age!
7.   
Social activities
Keeping up your dog's social life by giving them a chance to interact with other dogs, either at dog events or in your local park, will ensure that they have a comfortable and happy life in their later years. Dogs have a tendency to lose their social life as they get older, which can reduce the amount of activity they have.
8.   
Environment
Ensure your dog's environment is suitable for their lifestyle. Make sure that they can walk easily on surfaces; older dogs may prefer to walk on rugs or carpets over hard wooden or tiled flooring. If your aging dog is prone to incontinence, then you may want to consider the areas of your house that they can access.
9.   
Regular check-ups
It goes without saying that an older dog should have more frequent check-ups due to the variety and nature of the health issues that they can develop in their later years. Regular check-ups with your local vet will mean that any potential health concerns are spotted early on, which will give you peace of mind.
10.
Petting and love
Lastly, make sure your aging dog receive lots of love and attention! Regular massages and petting can help to sooth your older dog's sore muscles, and ensure they are more comfortable as a result. Give them as much love and affection as they would like, to keep your bond strong until the very end.
---