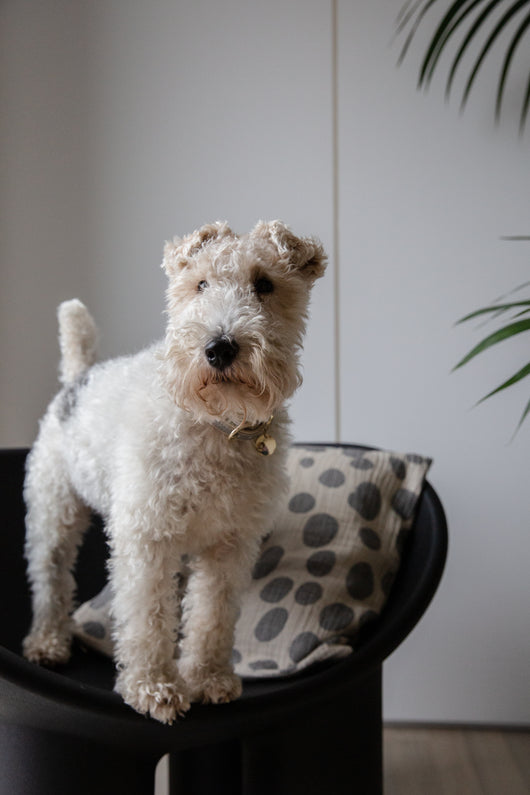 Dogs are amazing, aren't they?
They give so much love and bring such great happiness into our lives, so it's only natural that we want to give something back. At Nina Woof, we believe that giving back is about doing the very best for your furry best friend while being good to ALL animals.

Our deep love of animals led us to create our cruelty-free pet accessory range. With 100% vegan leather, our collars and leashes are off-the-scale stylish enough to turn every dog into an Instagram star — while saving other animals and doing good for the planet, too.
About Us
New In - Pet Bowls
Discover eco-friendly pet accessories from other brands who share our values.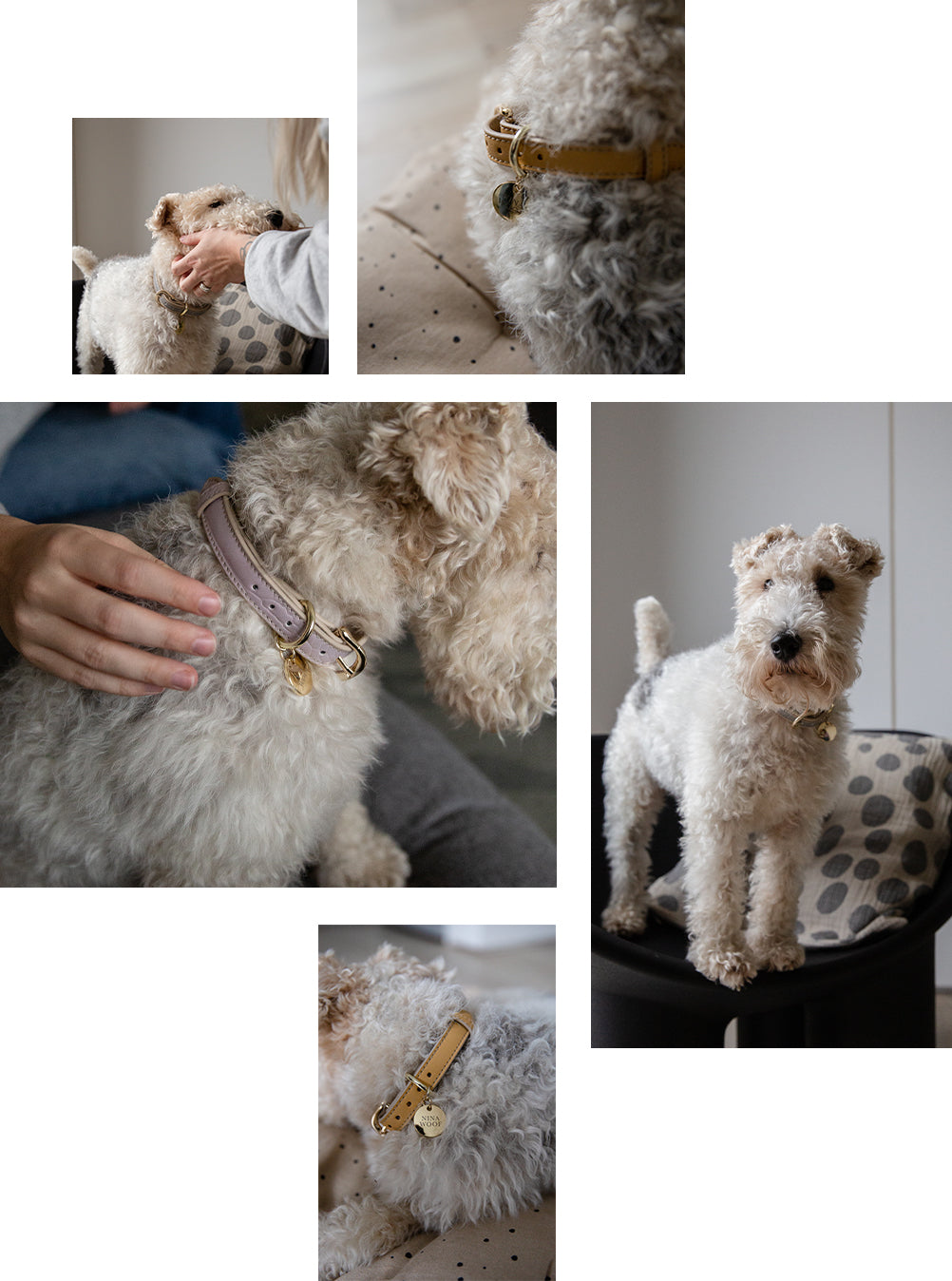 What They Say!
This collar is made of soft vegan leather with gold-tone hardware and charm, making it just as stylish as it is practical
Ashley
With unique details, this stylish leather-like collar is soft and pliable around your dog's neck and is built to last
Margaret
These collars are made from comfortable material that does not chafe your dog's neck and come in multiple sizes
Alejandra
Our Commitments
Cruelty-free
Cruelty-free development, testing and manufacture of every product. All of our materials are vegan and approved by PETA. No animals will ever come to any harm on our watch.
Environmental Protection
Our products are made largely from recycled products, and we are committed to the highest standards of sustainability and environmentally-friendly methods of manufacture and transportation. Aiming to be carbon-neutral, we track and offset most of our carbon emission activities.
Social Responsibility
We are a Fair Trade business and have the highest welfare standards in all our dealings with suppliers and manufacturers. We strive to be as socially responsible as possible and work with responsible partners as well.
*Free shipping is limited to the US 48 contiguous states, using standard shipping.