7 Black Friday Shopping Tips for Pet Owners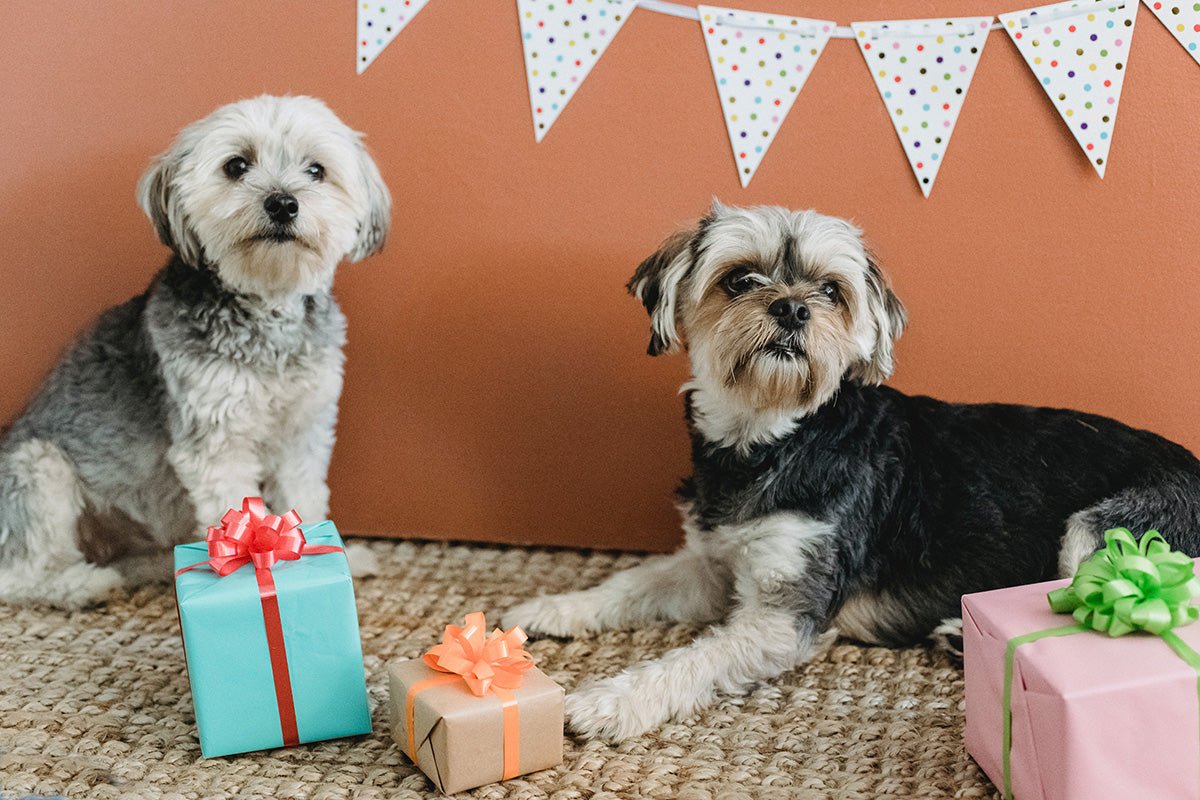 Black Friday is one of the best days to shop for pet supplies. You find great deals on everything from food to toys to leashes and collars. And if you're prepared, you can get all your shopping done in one trip. Here are a few tips on how to get ready for Black Friday pet shopping!
1. Start by creating a list of the items you need
2. Do your research and find the best deals on pet supplies
3. Make a plan for where you're going to shop and how long it will take you
4. Get your shopping cart ready - make sure you have enough room for everything!
5. Hit the stores early to get the best deals
6. Be prepared to stand in line and wait for hours
7. Have fun shopping for your furry friend!
---