Do Dogs Like to be Petted? Where to Pet Your Dog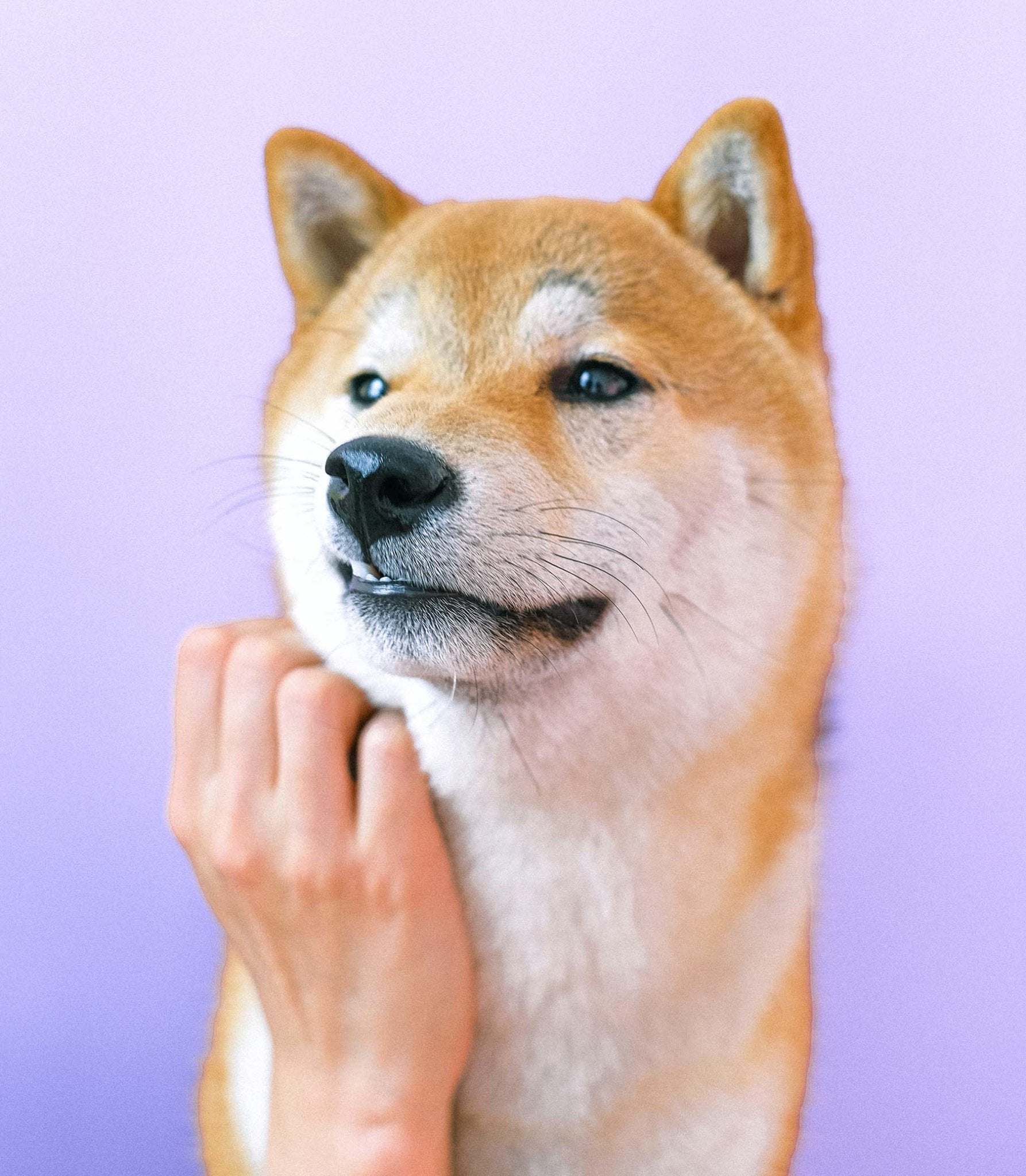 Do dogs like to be petted?
Most dogs like to be petted, and appreciate the show of affection from their owners. A dog who has a relaxed pose, open mouth, and soft eyes is likely open to a good petting session. Dogs are best petted when it's on their terms; it isn't a good idea to pet a dog who appears agitated, stressed, angry or who is sleeping!
Where is the best place to pet a dog?
Most dogs love a great petting session, but you should get to know your dog's particular behaviours and body language so that they can let you know when they're ready for a cuddle.
Likes
Most dogs like to be pet on the chest, shoulders and base of the neck. Go in softly, and gradually make your way up to the head, rather than starting there. Owners and other trusted people can also often pet dogs on their lower back, belly, under the chin and on the side of the thighs, although every dog will be different.
Dislikes
Most dogs aren't a fan of being petted too roughly. Avoid petting your dog's bottom, genitals, tail, feet and legs, as they probably won't be a fan of this. In general, if a dog looks uncomfortable while you are petting them, they are probably not enjoying it and you should stop.
Do dogs like being kissed?
It depends. If your dog has been trained to receive kisses and doesn't mind it, then there's no harm done. However, you should be aware that not all dogs will like being kissed, and it may take them a while to get used to it, particularly if they were rescued or have a history of being mistreated.
When should you not pet a dog?
You shouldn't pet a dog if they are sleeping, eating or playing with a toy. It certainly isn't advisable to pet a dog that is visibly distressed, worried, anxious or angry. Instead, give the dog some space and time to calm down. Don't pet a dog that is running loose with no sign of an owner, or one that appears to be a stray. It also isn't a good idea to pet dogs that are tied up or in a vehicle.
How do I tell my dog I love them?
Petting is a great way to show your dog how much you love them, but there are other ways too!
Give them treats
Rewarding great behaviour with treats is a fantastic way to show your pup just how much you love them. Taking the time to buy them some special treats, whether it be foody treats or a new toy, is a great way to show your appreciation for the affection and love that they no doubt show you on a daily basis!
Play with them
Treats are great, but there's a limit to how many treats your dog should consume in a day! Playing with your dog is another great way to entertain them and show them just how much you care about them.
Spend one-on-one time
One-on-one time away from other pets and children is another great way to show your dog how much you care, and will be a good opportunity for you to relax too. Whether you spend time with them outdoors in the sunshine or inside curled up in front of a log fire, it'll be greatly appreciated.
Premium pet accessories
Show your dog just how much you love them with some premium pet accessories from Nina Woof. We sell vegan leather dog leashes and AirTag-enabled dog collars to provide your pet with comfort and style in equal measure. Our compostable dog waste bags are designed to make your life as an environmentally-conscious pet owner that little bit more enjoyable!
---