Get Your Dog Moving: How to Design a Fun and Unique Agility Course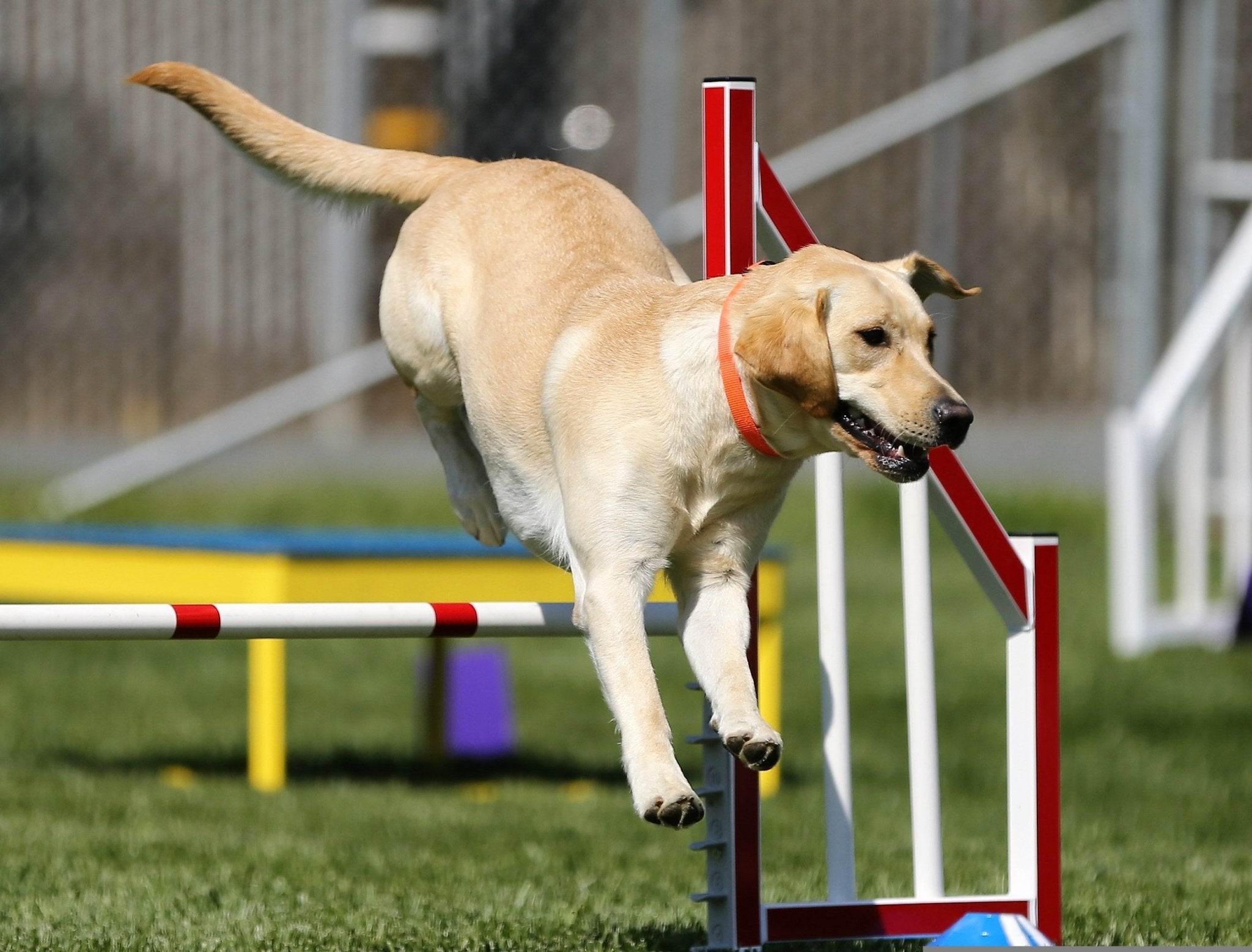 Getting your pup out of the house and moving is essential for their physical and mental health. And what better way to get your pup moving than by designing an agility course for them to play on? Not only can you design a unique and fun course for your pup, but it also allows you to bond and spend quality time with them.
But how do you create an agility course that's both fun and safe for your pup? Let's take a look at some tips to get you started.
Choose the Right Space
First, you'll want to choose the right space for your agility course. Make sure to pick a space that is large enough to accommodate your pup's jumps and turns, but also has a soft, grassy surface that is free of obstacles or debris that could harm your pup while they're running. 
Gather Equipment
Once you've selected a space, you'll need to start gathering the necessary equipment for your agility course. You'll want to consider items such as jumps, tunnels, weave poles, and more. If you're on a budget, you can use items you already have around the house, such as hula hoops and chairs for jumps, or use PVC pipes for tunnels.
Design the Course
Now that you've gathered all the equipment, it's time to start designing the course. Start by mapping out a basic plan, then add in more features as you and your pup become more comfortable with the course.
Train Your Dog
Once you've designed your agility course, it's time to start training your pup. Start by teaching them basic commands, such as sit, stay, and come, then have them practice on the course. Slowly add in more obstacles as they become more comfortable.
Bring in Accessories
Finally, you may want to add in some accessories to make your pup's agility course even more fun and enjoyable. For example, a stylish and durable vegan leather collar and leash from Nina Woof will make your pup look and feel their best when they're running the course.
Creating an agility course for your pup is a great way to get them moving and have fun at the same time. With the right space, equipment, and training, you and your pup can have a blast on your agility course. And don't forget to add in some stylish accessories from Nina Woof to make sure your pup looks and feels their best.
---