How to Create a Safe Environment for Your Dog in a Boarding Kennel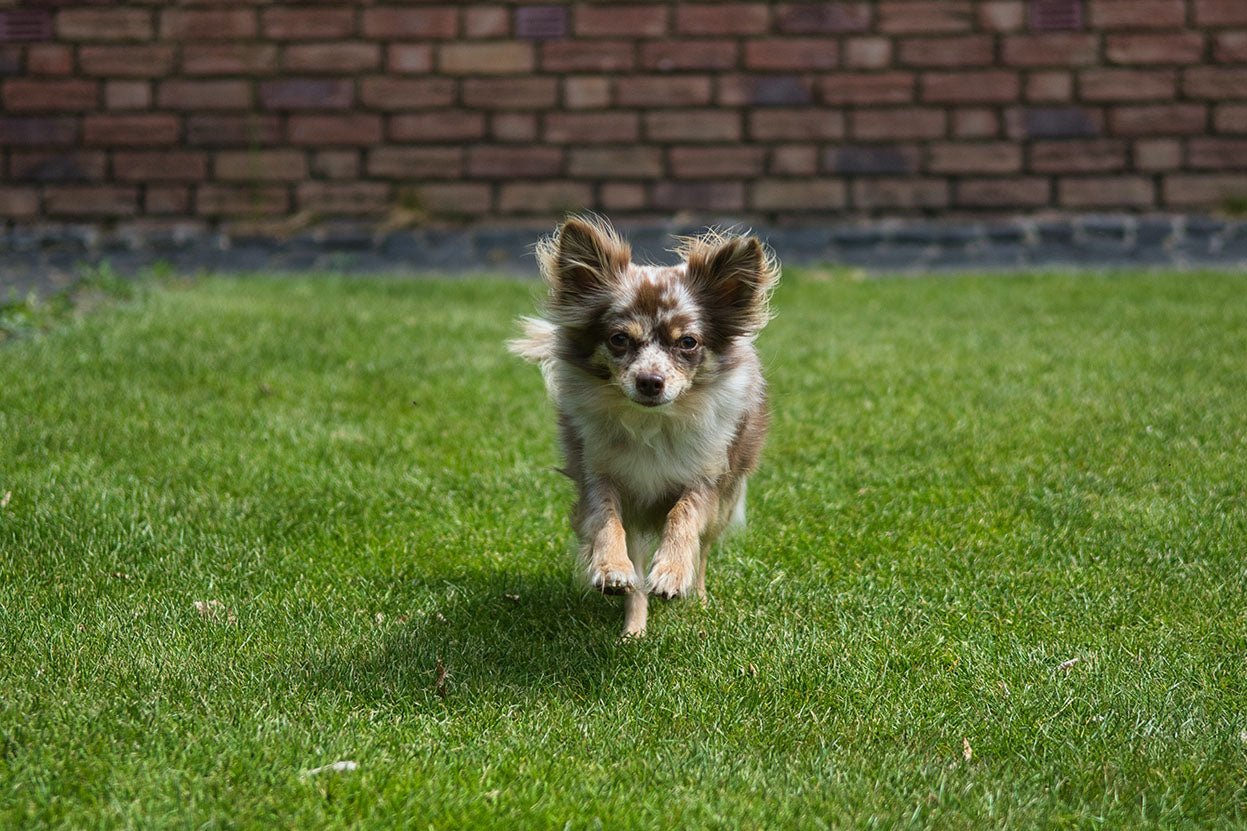 It can be difficult to leave your pet if you're going on a long trip, especially if you feel as if they won't get settled in to their temporary environment. Read on to discover our tips for choosing the right boarding kennel for your dog, and how to get them settled in before you leave.
Choosing a Boarding Kennel for Your Dog
Before booking a boarding kennel for your dog, there are some factors you should consider. Make sure you do your research on the kennels, taking into consideration any personal recommendations, ratings and reviews. Consider doing a viewing or short stay ahead of a longer booking, and enquire about the kennel's qualifications and compliance with regulations before committing to a booking. Planning ahead is the best way to ensure you have a large number of options when it comes to booking your dog in for a stay.
Research and due diligence

. How long have the kennels been operating? Is the boarding kennel independently-run, family-run, or part of a larger chain of kennels?

Recommendations and Ratings

. What have previous customers said about their service? Are they highly rated on websites like Google and Trustpilot?

Planning and Preparation

. Research boarding kennels way ahead of your trip to avoid just selecting the kennel with free dates.

Introductory Visits

. Does the boarding kennel offer a free, no-obligation viewing and tour of their premises?

Build Up to a Long Stay

. Can you book your dog in for a short stay first before opting for a longer one?

Requirements and Qualifications

. Do members of staff at the kennel have relevant qualifications? Are they governed by a regulatory body? Is the boarding kennel subject to frequent inspections?
Settling Your Dog into a Boarding Kennel: Creating a Safe Environment
If your dog sometimes gets anxious when you're away, then leaving them in a boarding kennel for a duration of time can result in stress, for both you and them! Before dropping your dog off, make sure their vaccinations are up-to-date, and you have the relevant pet insurance in place.
So, what items can you pack for your dog to help them settle in?
A Comfortable Dog Bed
Providing your dog with a comfortable, familiar dog bed for their stay in a boarding kennel is one of the best ways to make them feel more at home while they are there.
Their Favourite Toys
Packing a few of your dog's most-loved toys will also help to ease their anxiety while you are away. Not only will it create a sense of familiarity, and be used to comfort your dog while they are in the boarding kennel, but it will also give them something to play with if they get bored!
Food and Water Bowls
Although your boarding kennel will likely have their own food and water bowls, it can be more reassuring for both yourself and your dog if you pack their own food and water bowls. This gives you the assurance that they will eat normally while you are away, which will help them to feel happier and healthier.
Medications
It goes without saying that you need to remember to pack your dog's medications, if they have any. This will mean that they are as happy and healthy when you pick them up as when you dropped them off!
Other Familiar Items
Some other familiar items you can pack when your dog stays at a boarding kennel could include their collar and leash. Treat your pet to some new, sustainable pet supplies made from environmentally-friendly vegan leather. Choose from Nina Woof's selection of premium vegan dog leashes and collars, available in a range of colours and styles.
---