How to Potty Train a Dog: Tips to Make House-Training Easy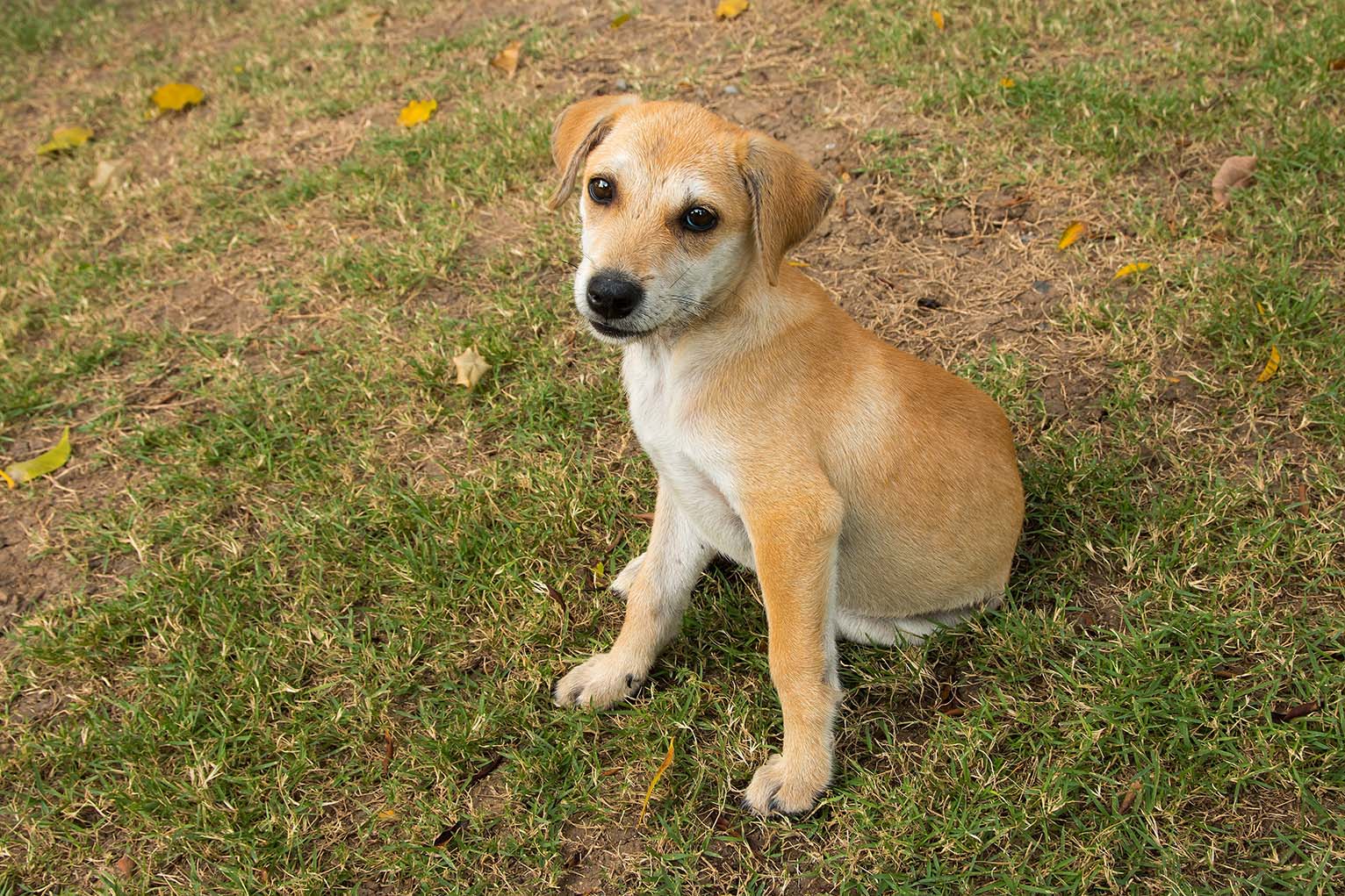 If it's your first time potty-training a puppy, you may be unsure how to go about it. Read on to discover our tips for making house-training an easy and rewarding process for both you and your pup.
Potty-Training Must-Haves
Firstly, let's make sure that you have the right equipment to potty-train your dog effectively. Nina Woof sells a variety of premium pet accessories designed to make owning a pet better for the environment.
Biodegradable Dog Waste Bags
If you intend on potty-training a puppy out-and-about then you'll need some waste bags. The dog waste bags sold by Nina Woof are made of plant-based materials and so are biodegradable, compostable and GMO-free. Plastic is a thing of the past; our environmentally-friendly biodegradable dog waste bags will decompose, just like the waste inside them. They're also fantastic quality and are extra-thick to make them more hygienic to use. Collected them in a cute Nina Woof Vegan Leather Dispenser Bags
Vegan Leather Dispenser Bags
To hold your premium dog waste bags and dog treats why not invest in a premium, vegan leather dispenser bag! Make sure you're never caught without a treat so that you can reward your puppy when they go to the toilet in the right place. The beautiful design and reinforced hardware means that your bag will be long-lasting.
When is Potty Time?
One of the main things to consider when potty-training a puppy is how frequently they should be going. Take your dog outside after naps, food and play, and at least once every two hours to make sure they have sufficient opportunities to go to the toilet while they are being house-trained.
After Naps
You'll probably find that when your puppy wakes up, they'll naturally need the toilet. As soon as they wake up, grab your dog leash and take them outside for a quick stroll so they can do their business.
After Food
Puppies don't often wait long after eating or drinking to go to the toilet! Take them out as soon as they've finished their dinner to avoid any accidents.
After Play
Your young dog will likely get distracted during playtime and might not be giving you the signals that you are used to seeing when they need to go to the toilet. Make sure you take them out after playtime just in case!
Every Two Hours
Generally, you should try to take your puppy outside or to their designated toilet area at least once every two hours. A puppy can generally hold their bladder for as many hours as months they are old, plus one. That means that if you have a one-month-old puppy, they can only hold their bladder for a maximum of two hours. 
Rewarding Behaviour
Always reward good toileting with a tasty treat, playtime or verbal praise to let them know that they've done the right thing. Never punish a dog by showing them their excrement or shouting at them, as this will mean they take longer to house-train and you won't build the trust with them that you need.
Its inevitable that your puppy will have accidents. If this happens, simply clean up the mess using biodegradable dog waste bags and put the dirty cleaning materials outside, or wherever the dog is meant to go to the toilet. This will mean that they associated the particular smell with the outdoors.
Browse Nina Woof for premium pet accessories for environementally-conscious pet owners.
---