What Do We Know About Ukrainian Domestic Animals? Animal Welfare in War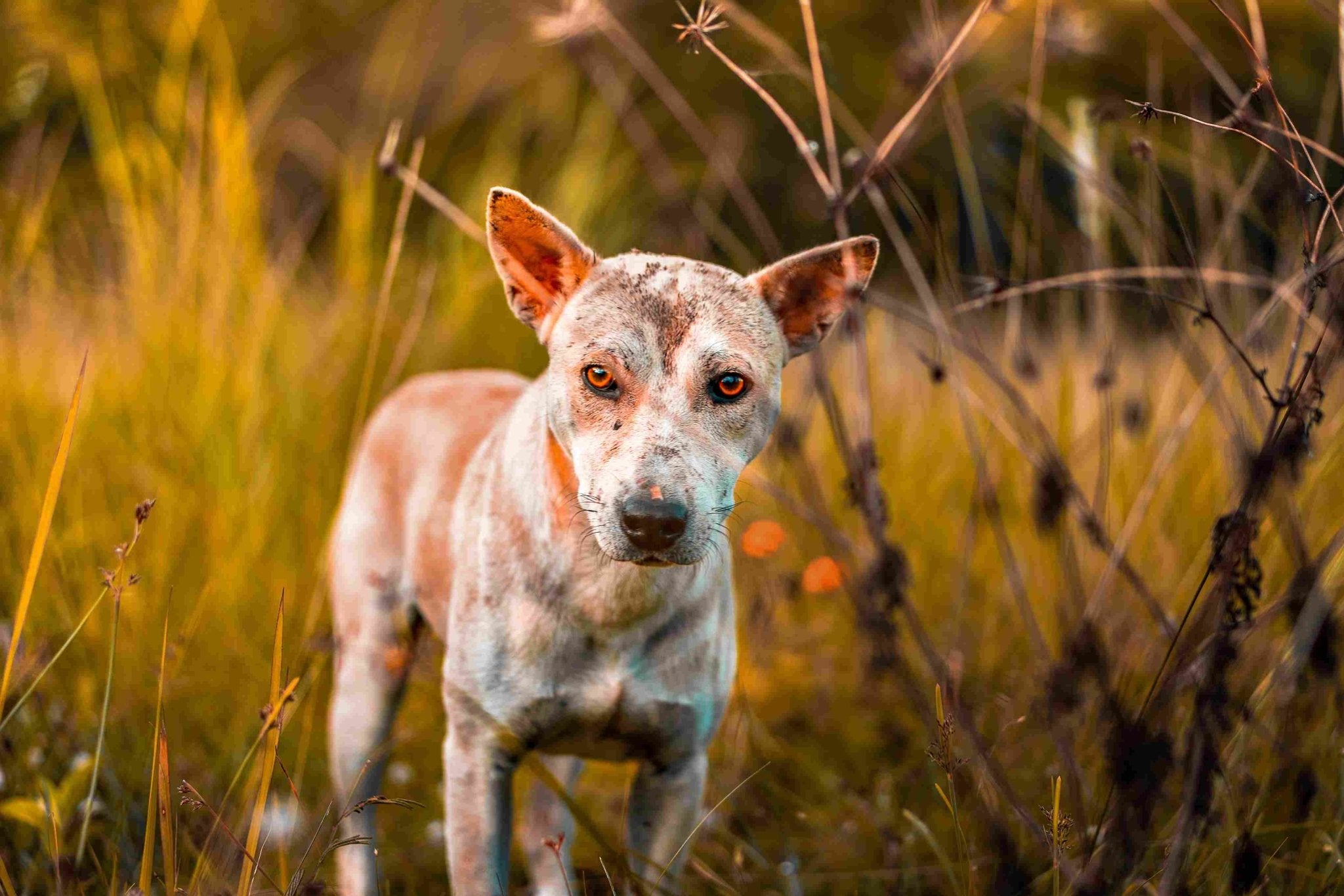 It is a sad fact that animals, through no fault of their own, find themselves in danger in war-torn countries. Whether that is danger from missile strikes, gunmen or starvation due to abandonment, it is universally acknowledged that animals should not suffer as a result of war, yet many animals still do.
The Dangers Facing Animals in Ukraine
One of the biggest dangers facing Ukrainian domestic animals as a result of the war is a lack of food, water and shelter. Domestic animals that were previously completely reliant on their owners for food and water are starving to death because they have been abandoned. There have also been reports of Russian soldiers shooting animals, in addition to civilians.
Comfort from Animals
Many Ukrainian nationals have been seeking comfort from their beloved animals as they make the treacherous evacuation journey to neighbouring countries. Pets are able to provide a sense of normality and comfort amidst a horrible situation, and are a huge help to the health of their owners. They are able to relax their owners in bad situations, and have a positive impact on stress levels.
Animals Crossing the Border
EU regulations surrounding pets, and the regulations of other countries in Europe, are nearly impossible to follow when residents are fleeing from war. Regulations require vaccinations, rabies testing, microchipping, and often the quarantine of animals. Many domestic animals in Ukraine were never meant to cross the border and so subsequently do not meet the requirements.
So, what are neighbouring countries doing to relax their policies and make the process of taking a domestic animal out of Ukraine easier?
Hungary
According to PETA, domestic animals can now enter Hungary from Ukraine without a microchip, tattoo, rabies vaccination or rabies test. They do, however, need to complete some paperwork issued by the National Food Chain Safety Office (NÉBIH).
Poland
Domestic animals can also now enter Poland from Ukraine without a microchip, tattoo, vaccinations or a blood test. Similarly to Hungary, Ukrainians wishing to take animals into Poland also need to complete transitions paperwork issued by the Polish General Veterinary Inspectorate.
Animals that enter Poland to stay in Poland do not currently need to quarantine, but animals passing through Poland to get to another country must be quarantined for three weeks at the border.
Romania
Ukrainian domestic animals can also enter Romania from Ukraine without a microchip, tattoo, vaccinations or paperwork. However, the guardian of the animal must complete a form issued by the chief veterinary authority in Bucharest (ANSVSA).
Not much is known about the current rules on bringing domestic animals into Romania, although it is thought that each person can bring no more than five animals across the border with them.
Slovakia
Domestic animals can enter Slovakia from Ukraine without adhering to current regulations, provided that paperwork issued by the Financial Administration of the Slovak Republic has been completed.
Read about domestic animal border crossing regulations in other European and non-European countries here.
Advice from PETA
The People for the Ethical Treatment of Animals (PETA) Foundation is currently advising Ukrainians not to leave their animals in Ukraine behind. Ukrainian domestic animals, like their humans, will be distressed, scared and alone. Being dependent on their owners for security, shelter, food and company means that they will likely not survive long once their owners have left.
---