Why Do We Celebrate Earth Day?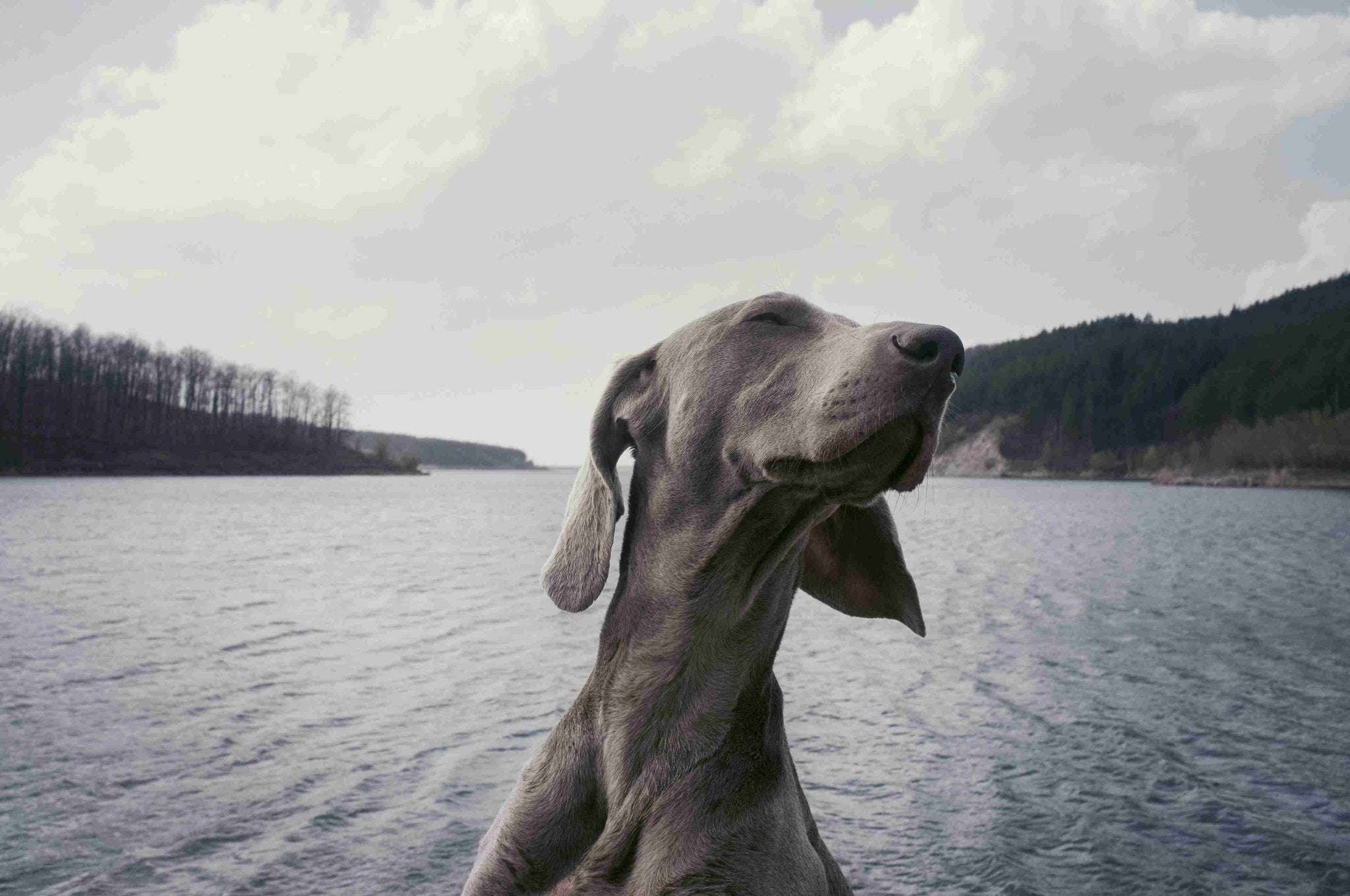 Earth Day is celebrated by people all over the world, in an attempt to increase awareness of key environmental issues, make long-term changes and campaign for new environmental legislation. Read on to find out how Earth Day began, why we celebrate it, and what you can do to get involved.
Nina Woof supplies pet-lovers with sustainable pet supplies in the form of vegan leather pet leashes and collars. Read more about becoming a more sustainable pet owner in 2022.
What is Earth Day?
Earth Day is a day celebrated by people across the globe on April 22nd each year. The day marks the beginning of the environmental movement as we know it, and the very first Earth Day was in 1970.
Before then, environmental concerns were not at the forefront of minds, and a huge amount of damage was done to the environment daily. Pollutants, greenhouse gases, deforestation and more were all barely recognised until a landmark book was authored by Rachel Carson in 1962, titled 'Silent Spring'.
Earth Day was chosen to be April 22nd because it fell between Spring Break and final exams in the US, and so its creators thought they could maximise student participation and capitalise on the energy and enthusiasm that young people have towards protecting the environment.
Why Do We Celebrate Earth Day?
People across the world celebrate Earth Day in recognition of everything that has been achieved so far, and everything that still needs to be achieved. The goal is to raise awareness of key environmental issues, strike up a conversation surrounding change, and implement real-world changes that will have a positive impact on sustainability.
"EARTHDAY.ORG's mission is to diversify, educate and activate the environmental movement worldwide. Growing out of the first Earth Day in 1970, EARTHDAY.ORG is the world's largest recruiter to the environmental movement, working with more than 150,000 partners in over 192 countries to drive positive action for our planet."
Earth Day aims to inspire and educate people around the world of the environmental impacts of plastic pollution, fast fashion, unsustainable agriculture, deforestation and many more. With many ongoing campaigns related to topics from wildlife conservation to sustainable fashion, people from all over the world celebrate Earth Day in order to campaign for change and raise awareness.
In short, people across the globe choose to celebrate this day because every single voice matters. Whether you campaign in your local town or city, launch your own fundraiser, or simple adapt the way you eat and shop in order to reduce your own carbon footprint, every little helps when it comes to saving our planet.
How to Celebrate Earth Day
Speaking Out
Earth Day is a day to spread awareness of key environmental issues. Check out the Earth Day 2022 Action Toolkit for information about what you can do both online and offline to get the message out.
Planting Trees
Get involved with the Earth Day reforestation project by donating money to plant trees, or by planting trees yourself. Reforestation is vital to repair some of the damage done to the world's woodlands and forests.
Joining a Clean-Up
If you want to make a difference to your local neighbourhood then consider joining a local clean-up, or starting your own! Reduce the impacts of plastic and waste pollution in your local area by getting together with other Earth Day celebrators.
Read 52 actions to take to celebrate Earth Day 2022.
Making More Sustainable Choices
We can all do our part by making more sustainable choices in our everyday lives. This might be changing our diet to include more locally-produced food, or reducing the amount of beef and lamb we consume can reduce our own carbon footprints.
In addition to this, shop second-hand or sustainably produced clothing for yourself and your pets. Shop for sustainable pet fashion and sustainable pet supplies at Nina Woof. Swap out real leather for vegan leather dog collars and dog leashes, and phase in vegan pet food for your beloved companion.
---