10 Ways to Spoil Your Dog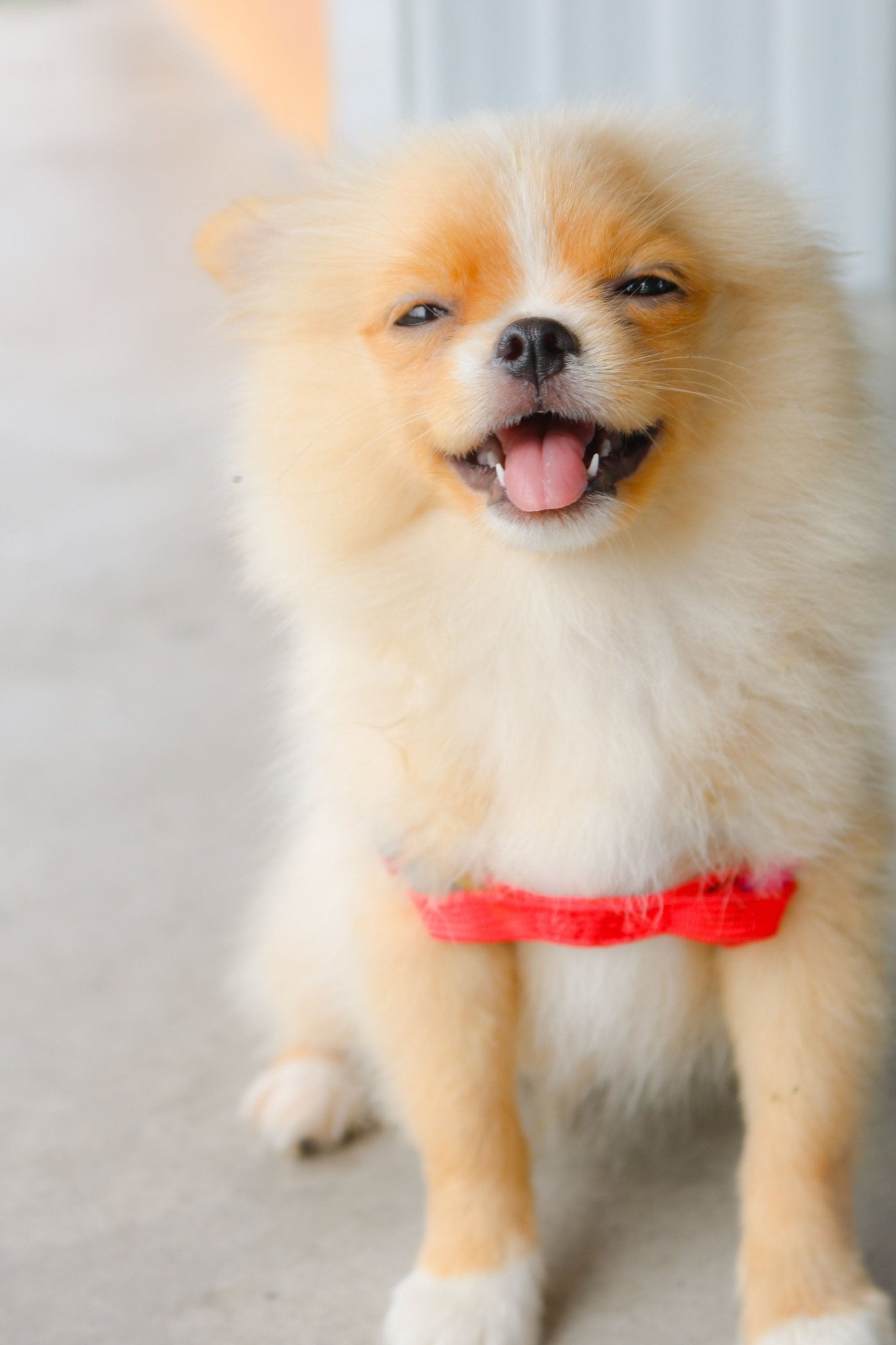 Our pets deserve extra special treatment on occasion! Perhaps they were well-behaved on a trip, or have just been a great support to us over the last few weeks. Read on to find out ten ways to spoil your dog rotten!
10 Ways to Spoil Your Dog
1.    
Doggy Day-care
One of the best ways to spoil your pooch is to give them an experience that they don't usually have. Get them out of the house and to a doggy day-care where they can socialise with other dogs and humans, play with lots of toys that they don't usually get to play with, and get spoilt with lots of yummy treats!
2.    
One-on-One Time
Spending some one-on-one time with your pet, especially if you have more than one, is a fantastic way to spoil them! Perhaps this is a solo walk, a cuddle on the sofa, or play time with their favourite toys. Give your dog the solo attention that they deserve to show how much you love them.
3.    
Car Ride
Many dogs love a car ride; they can feel the breeze in their fur and come back with a spring in their step! Why not take your dog out for a quick drive around the block, and watch them soak up the sun and have fun in the wind. However, make sure that you don't leave your dog unattended in the car on a warm day as this can be extremely dangerous for their health!
4.    
Playtime
Dedicating some time in your day to a 30-minute play session is another great way to spoil your dog. Get out all of their favourite toys and spend time throwing balls, wrestling and generally having a good time! Your pup will thank you for the extra exercise and time outside.
5.    
Special Treats
Reserve a certain type of treat for when your dog has been especially good! Perhaps a bit of human food or a more premium treat that they can munch on blissfully!
6.    
Pet Shop Trip
Why not take your pet to the local pet shop and let them pick out a new toy! Not only will they get some exercise outside of the house, but you can also guarantee that they'll love the new toy, because they chose it themselves!
7.    
New Collar and Leash
Treat your premium pet to some premium pet accessories such as the ones by Nina Woof! Made with durable vegan leather, these sustainable pet supplies will make sure your pup is the envy of all their doggy friends. Nina Woof sells sustainable dog collars and vegan dog leashes that are perfect for the ethical, environmentally-friendly pet owner.
8.    
Massage and Scratches
What better way to spoil your pet than with a pup massage! Give them a good scratch and a rub to show them just how much you love and value their company.
9.    
Swimming
Most dogs absolutely adore swimming, whether in a pool or at the beach. Treat your dog to a beach or lakeside walk and let them go crazy in the water, especially if the weather is warm. Afterwards, you can spoil them further with a lovely bath! Don't forget to pack your Nina Woof biodegradable, compostable dog waste bags for your walk!
10. 
Grooming
Lastly, spoil your pet by sending them off to a professional groomer for a nice shampoo and blow-dry! Give them a luxurious trim that will keep them looking fresh for their next trip to doggy day-care or to the park. 
Are You Giving More Love to Your Dog than to Yourself?
It's always good to check in with yourself at the end of a great play session or when picking your dog up from doggy day-care: are you giving yourself as much love and attention as you give your beloved pet? Why not treat yourself to a spa day or to an hour or two of fresh air and exercise, to make sure you're taking just as much care of yourself as you are your lovely dog.
---