12 Ways Pet Owners Can Become More Sustainable in 2022: Sustainable Cat and Dog Supplies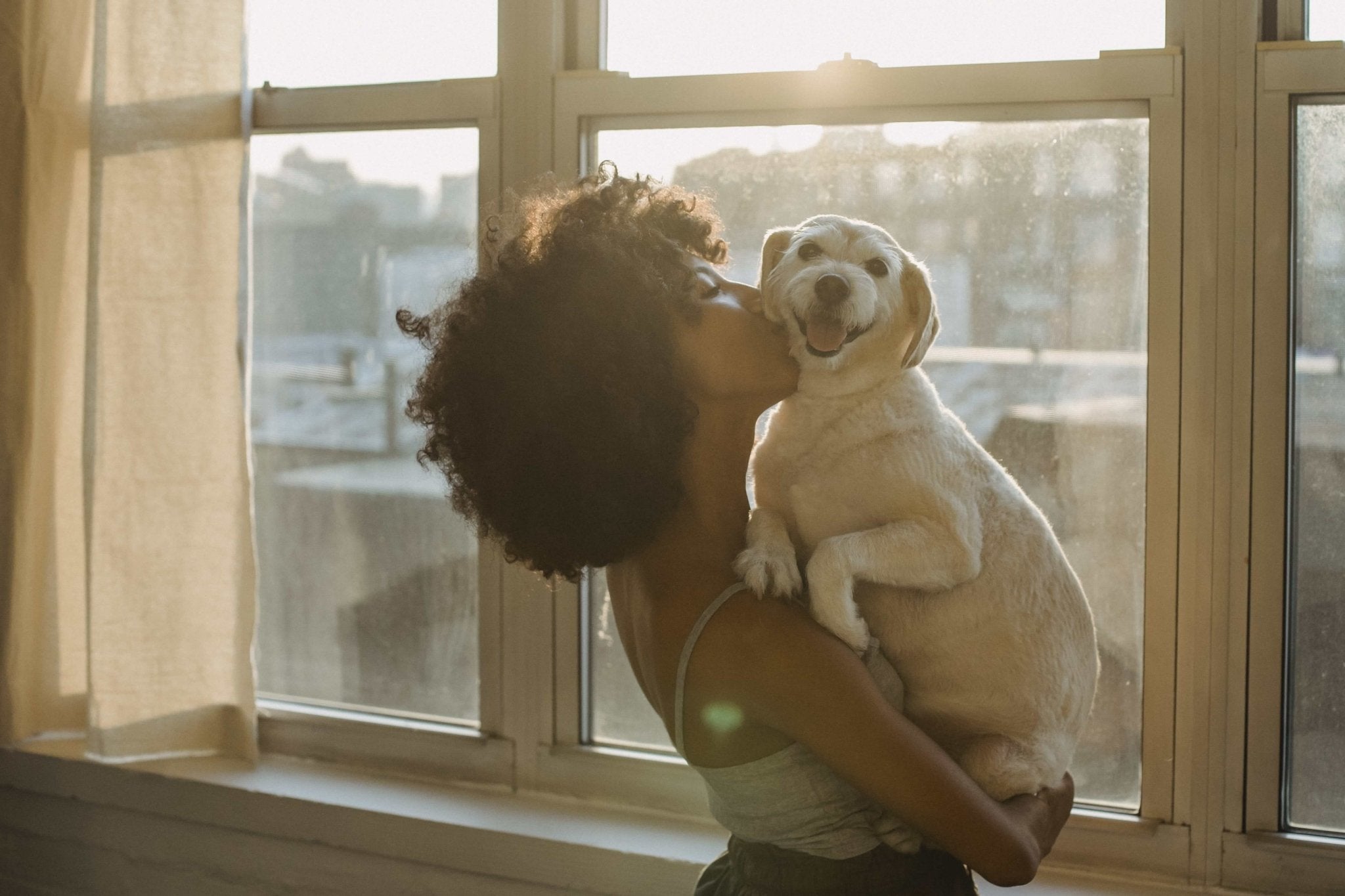 We all have a duty to adopt more environmentally-friendly habits in our everyday lives, in order to protect our planet from further harm. So, how can pet owners contribute to the effort to become a more environmentally-conscious nation?
Acquiring a Pet
1.    
Adopt or Foster
First things first, adopting a pet is a significantly more sustainable option than buying one from a breeder or online pet store. In the UK, cat and dog shelters are overrun with pets looking for a good home. Adopting from a shelter reduces the number of animals in these rescue environments, and also reduces the risk of buying from a breeder who puts profit ahead of the welfare of their animals.
2.    
Spay or Neuter
Responsible pet owners should consider spaying or neutering their pet to reduce the effects of the overpopulation crisis, and to prevent unwanted kittens and puppies ending up in shelters.
Feeding Your Pet
3.    
Recycle the Food Containers
Pets get through a lot of food! Most of these food containers will end up in landfill if they aren't recycled. Check that the dog supplies and pet food that you buy comes in recyclable pouches or tins, and make sure to recycle according to the instructions.
4.    
Choose Eco-Friendly Pet Food
The processing of the meat that often goes into pet food results in a huge quantity of greenhouse gases being released into the atmosphere. Choose meats such as chicken, which have a lower carbon footprint than meats such as beef and lamb. In addition to this, choosing food with a higher plant-based content is a better choice for the environment.
5.    
Reduce Plastic Use
Reducing the use of plastics in your everyday activities as a pet owner is another way to lead a more sustainable lifestyle. Using compostable cat litter and dog supplies (such as poo bags), is a relatively simple way to make a big difference. Using ceramic pet bowls as an alternative to plastic ones is also a great way to reduce plastic use.
6.    
Don't Overfeed
Overfeeding pets leads to more vet trips in the car, specialist diets and purchasing more medicine, all of which have an impact on the environment.
7.    
Make Homemade Treats
There are many recipes online for homemade treats for your pets, made using natural, locally-sourcing ingredients. This is a much better alternative to buying pre-made treats from a supermarket or online pet store, which come with a much larger carbon footprint.
Pet Toys and Accessories
8.    
Make Your Own Pet Toys
As a pet owner, it can be tempting to buy your pet a new toy and new dog supplies every time they get bored of their old one. It doesn't have to be this way! Pet toys are relatively simple to make from scratch from old rope, empty plastic bottles and disused sports equipment.
9.    
Recycle Household Items to Use as Pet Toys
Pet toys can also be made using items you already have around your home. Kitchen roll, cardboard boxes and old clothing items all make great toys for cats and dogs, as well as smaller pets such as guinea pigs and rabbits.
10. 
Buy Cat

and Dog Toys Second

-Hand

As another alternative to buying toys new from an online pet store, why not head to a local charity shop and see what they've got for sale? You'd be surprised at the second-hand treasures you can find for your pets!
11. 
Donate or Sell Cat

and Dog Supplies to Other

Pet Owners

When your pet gets bored of their old toys, don't throw them away! Donate them to family and friends with pets, or gift them to a local charity shop. If they aren't in great condition, make sure to recycle them.
12. 
Buy Durable Furniture and Toys
If you are going to buy dog supplies brand new, make sure they're going to stand the test of time. Cheap toys, collars and leashes that break easily often have a similar carbon footprint to those that will last for your pet's lifetime, so you may as well get the longer-lasting option so you don't have to buy more in the future!
---
1 comment