Environmental Impact of Fashion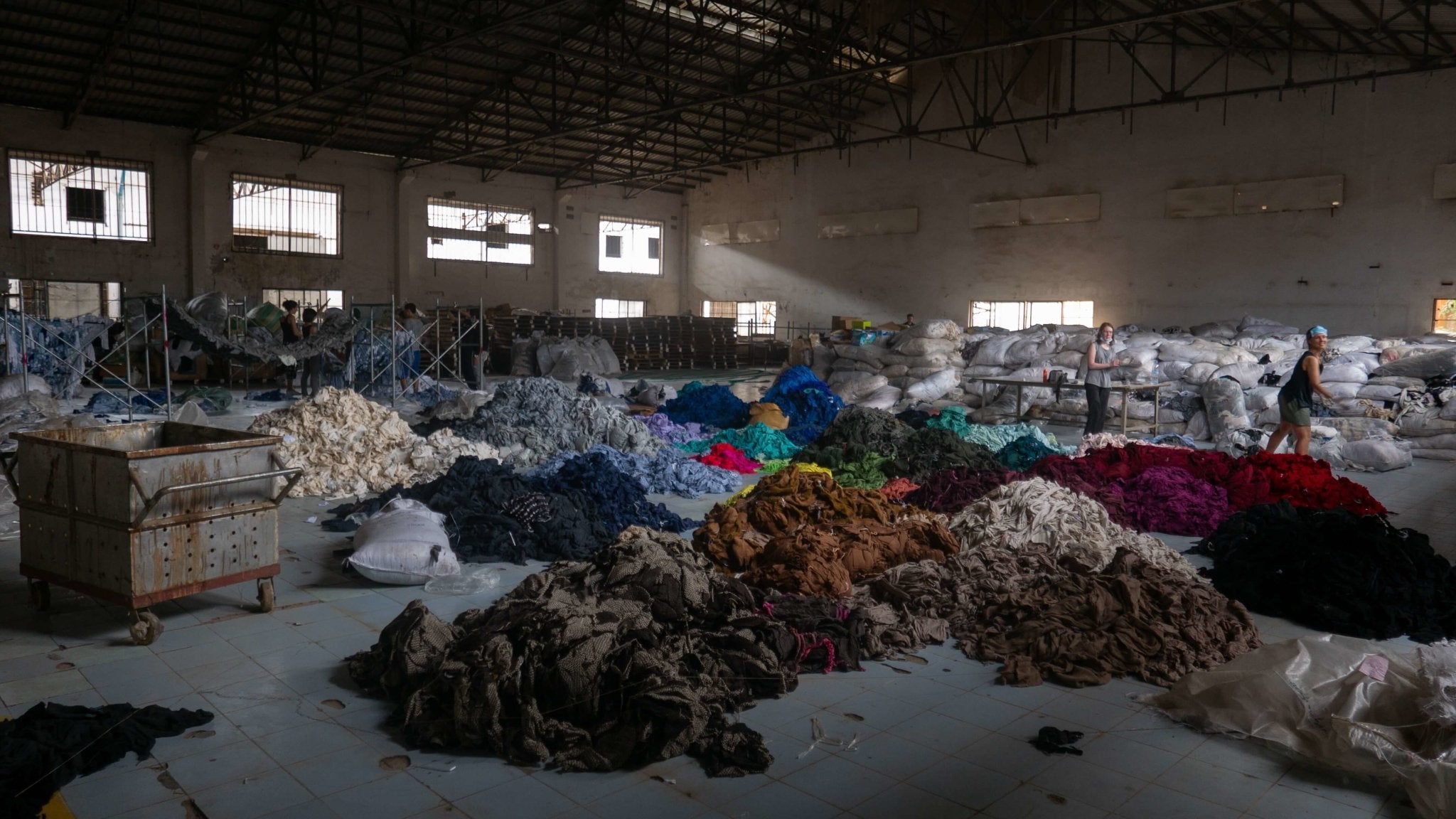 In this article, we will be talking about the negative impact that the fast fashion industry is leaving behind and explore some sustainable alternatives like vegan products.
As you might already be aware, the fast fashion industry is one of the biggest contributors to environmental hazards. It is responsible for at least 8.1% of the total greenhouse gas emissions and its insane water requirements are also causing difficulties in regulating the water supply globally. Here are some statistics that will help you get a better idea of the damage that this industry is causing to our planet.
The fashion industry is accountable for a minimum of 20% of water waste across the world
35% of the total oceanic primary microplastic pollution is caused by the fashion industry
44 trillion liters of water are required to irrigate textile crops. Keeping in mind the fact that many people are still deprived of the fundamental human need for clean drinking water, this is very unfair.
Sustainable alternatives:
However, the good news here is that buying clothes does not always have to be detrimental to the planet. The sustainable fashion industry has come up with a variety of different eco-friendly alternatives that can help you purchase all your favorite items without a cost that the planet has to pay.
Sustainable fashion brands generally run on the following fundamental ideas:
Responsible usage of resources eg water
Dependency on renewable energy resources
Reduced Carbon Footprints
No usage of toxins/pollutants only sustainable material
Fair pay/ healthy working conditions for workers
 Collectively these ideas benefit you as a customer as well as the planet and the people working for the sustainable organization.
Recently, there has also been an addition of vegan leather in the sustainable industry. Vegan leather used to be made primarily from the polymer polyurethane. However, today it is being produced from sustainable items such as pineapple peels, cork, leaves and fruit leftovers.
People love vegan leather due to the environmental benefits that it has to offer and because it shelters animal rights by providing cruelty-free alternatives. I am sure you will find this to be amazing especially if you are an animal lover!
Products made from vegan leather have also proven to be of high quality and are long-lasting. Similarly, investing in other vegan products such as makeup items can be equally fruitful and can lead to healthy skin as vegan products do not have any harsh ingredients in them.
60+ Shocking Fashion Industry Waste Statistics & Facts 2022 (woollygreen.com)
Industry Interview: The Benefits of Using Vegan Makeup Products (beautybakerie.com)
---