Make Exercise Fun for You and Your Dog: Tips for Exercising Together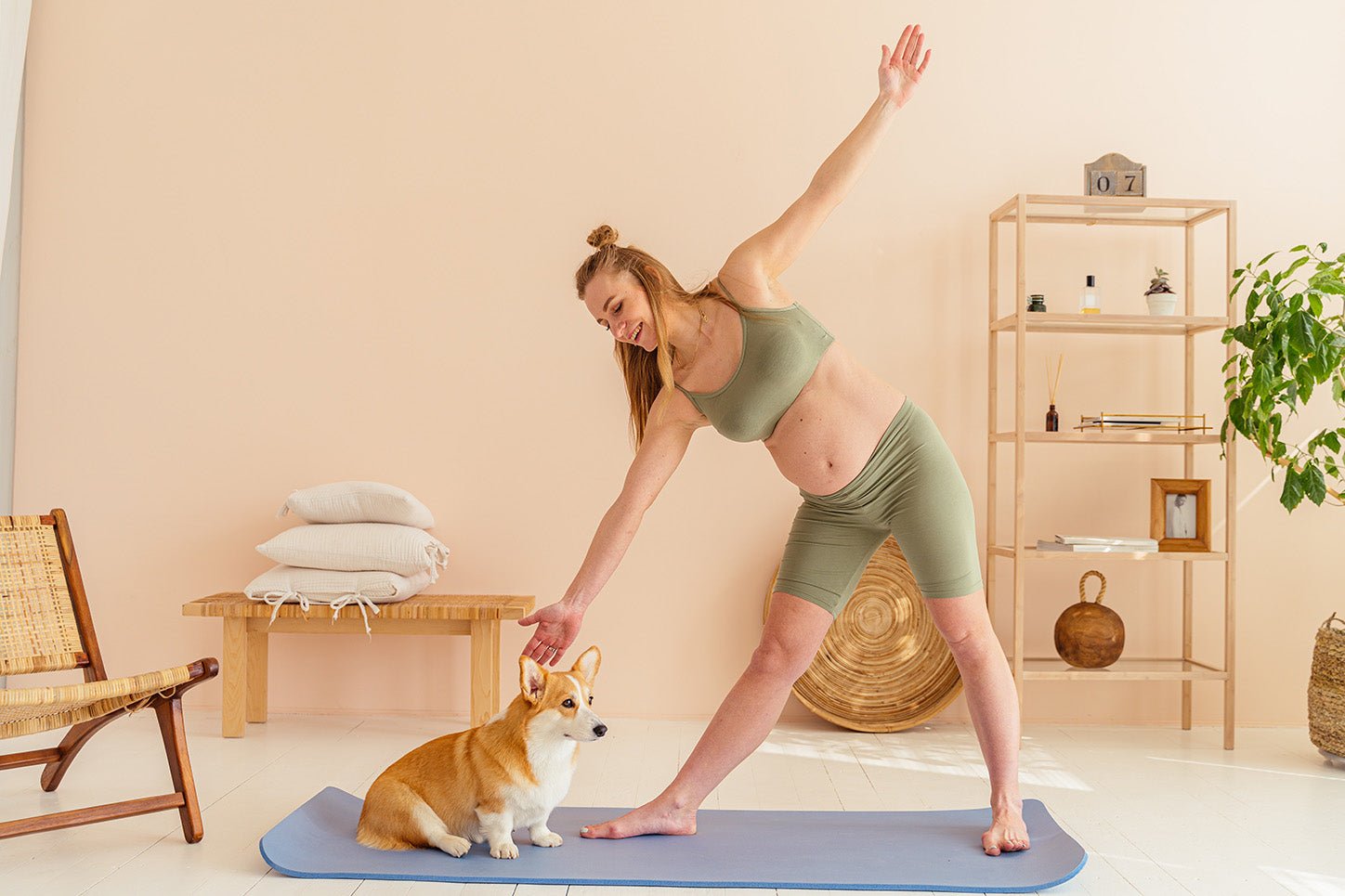 Exercising with your dog can help you stay healthy while also bonding with your best friend. There are numerous ways to make exercise enjoyable for both you and your dog, whether it's a brisk morning walk or an intense game of fetch. Here are some pointers to get you started:
1. Begin with a walk. A walk is an excellent way to get your blood flowing and your dog's tail wagging. It's also a fun way to get to know your neighborhood and bond with your dog. Mix it up by walking your dog on a different route every day or taking him to the park.
2. Go fetch. Fetch is a great way to get your dog moving while also creating a fun game for both of you. To keep it interesting, use a variety of toys such as balls or frisbees.
3. Go to the beach. It's a great place to get some exercise if you live near a beach. Allow your dog to explore the shoreline by taking them for a swim or a run in the sand. Just remember to bring plenty of water and a towel for after.
4. Experiment with agility. Agility training can be a great option if you want a more intense workout. Agility classes are available at many pet stores and doggy daycares, and you can even build an agility course in your own backyard.
(see this blog post
)
5. Go hiking. Hiking is a great way to get some exercise and see new places. Check out some dog-friendly trails in your area and make sure to bring plenty of water and snacks.
Whatever method you use to exercise your dog, it is critical to keep them safe and comfortable. Bring a leash, water, and possibly a bandana or collar to keep them looking fashionable. Nina Woof's premium vegan leather accessories are ideal for any pup looking to make a statement. Our PETA-approved, cruelty-free vegan leather ensures that no animals are harmed during the manufacturing process. And, as a fair-trade company, we uphold the highest standards for our employees and partners at all stages of product development. Our collars and leashes are made from recycled and sustainable materials and are designed, manufactured, and shipped using only carbon-free practices. Discover adorable, cool, and never cruel vegan leather collars and leashes.
You can make exercise enjoyable for both you and your dog if you follow these tips. Getting out and being active can keep you healthy and happy, and it's also a great way to bond with your four-legged companion. So, put on your shoes, grab your dog, and go have some fun.
---